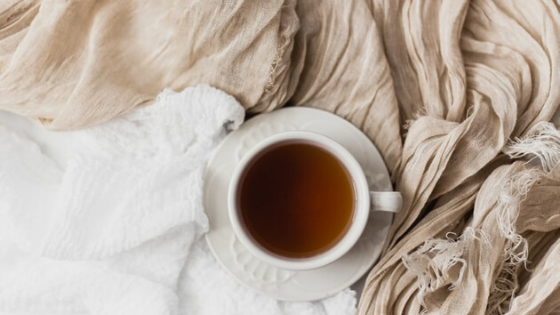 Not just any place can be a home. However, if you take some time to make your place more of a home, you are sure to want to spend more time there. A place that is often a bit cold until you add your touch is an apartment. Luckily, we have the perfect tips that can make any apartment space into the coziest place you can't want to get back to. Use these tips to do just that.
Get Some Blankets:
Blankets within reach and having them to cuddle in will immediately make a space feel a bit more welcoming. Add them to your couch and just relish in the warmth when you get home from work.
Add in Some Lamps:
Overhead lighting can be tough on a space, and if you want to make it a bit warmer and inviting, a lamp can do exactly that. In fact, it can really change the whole space simply by changing the lighting and how it hits the room.
Add Your Personality:
Your apartment will not feel like home if you do not make it yours. You can cozy up a space simply by adding your personality and pictures of people and places that you love. This will make it feel more like home, and you will be able to enjoy seeing loved ones faces more often.
Light Some Candles:
There is simply something about the right candle that can completely transform the place. Find one with a scent you love and light it so you can experience the change that it makes in a room. Once you do that, you will know exactly what we are referring to and you may never want to go back.
Even if you just use one or two of these tips, you will make a huge difference in your space. If you are looking for a great place to not only call home but also make it cozy and a place you want to come home to, be sure to check out these apartments in Vallejo, CA. We are sure to have exactly what you need so stop by today to take a tour and see what may work for you.