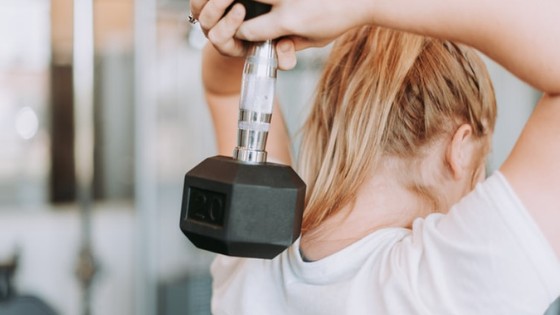 Getting moved into a new apartment can really feel like a workout. But if you plan to get exercise on a regular basis, you may want to consider a complex that offers a gym. Having a fitness center right in your apartment complex gives you a chance to work out more easily. It's also convenient since you won't need to go elsewhere for weightlifting or a run on the treadmill.
Is Fitness a Big Part of Your Life?
Many apartments in Vallejo, California, offer gyms, but they don't all have the quality fitness center you're really looking for. If you're choosing an apartment, you probably aren't basing it solely on the gym. Still, you'll want to make sure that you take this option — and the other offered amenities — into account. That gives you a better chance of having a complex with everything you want in it, not just a good personal living space.
Of course, how much fitness matters to you is important to consider. Someone who works out a lot and is committed to fitness is more likely to choose an apartment complex with a solid fitness center in it. If you're interested in getting into fitness as a hobby or to improve your health, though, that can also be a great reason to choose a complex with a good gym. It's easier to stick with a new hobby if it's convenient to do it every day.
Choosing an Apartment Complex That's Workout-Friendly
You can walk circles in your apartment or run up and down the stairs, but your neighbors might not be very happy about the noise this could produce. Instead of risking that, you can choose an apartment complex that's workout-friendly. These kinds of complexes have full gyms or fitness centers, and usually, also feature pools and other similar amenities. Finding one means you can work out basically any time you want to, and you won't even have to leave the complex to do it. That's a great way to stay in shape and appreciate everything your new community has to offer.
Ready to find that next great apartment? Check out all of our exciting amenities and pick out the floor plan that's right for you today.