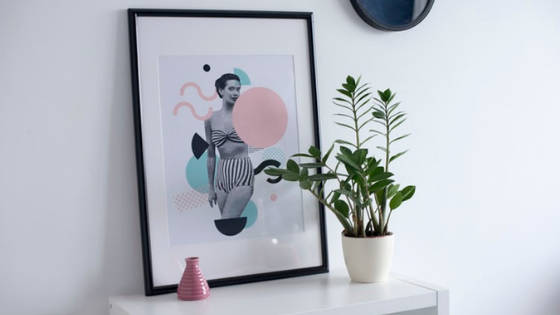 Moving into a new apartment can be a very exciting time. One of the things you'll want to do once you get settled in, though, is to decorate your new space. That can involve hanging pictures, putting rugs on the floor and a lot more. Some people like to decorate their space fully, and others want something that's more minimalist. No matter what you like for decor, here are three quick tips you can use to decorate your new home and make it look great.
1. Be Careful with Holes in the Wall
There's no reason you can't hang pictures. Just read your lease carefully and remember that you'll need to patch or repair any holes when you leave. Holes from pins and small nails aren't hard to cover, but larger holes can be difficult to repair. Be sure to get permission before you do something such as mounting a TV on the wall. That goes beyond what most apartments will accept regarding standard decorating.
2. Remember That Less Can be More
As you look through your options for Vallejo apartments, keep the size of the space you choose in mind. In most cases, it's really not necessary to cover every space and surface. Start out with less, and you can always add more at a later date. When you start out slow, you'll spend less money, and you also won't need to worry about what to do with all the things you brought home. Decorative items might have looked great in the store, but they also might not really fit into your space.
3. Cleaning Is Easier With Fewer Items
When you decorate your space, keep in mind that you'll have to clean that space regularly. Decorations that are minimal and easy to keep clean can reduce stress. Then you can spend more time enjoying your space and exploring the local area instead of cleaning decorations that might not really be needed.
When it's time to find a new place to call home, you'll want to see what kind of amenities that place provides. Then you can move in and decorate your apartment, knowing that you found the right location and the best value for the kinds of things you enjoy most.