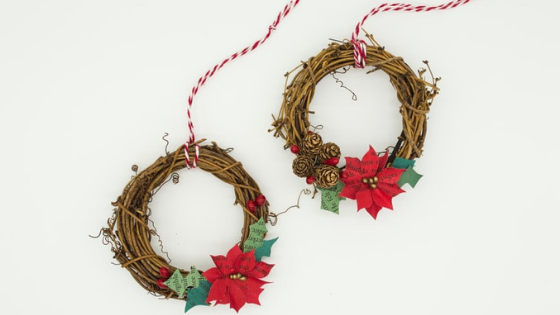 When you love to decorate for the holidays, but you don't want to ruin your home in the process, a few tips can help you keep your space free from damage. Apartments in Vallejo, California, are often decorated for the holidays, but you have to pay attention to what you use to secure decorations and lights for the holidays.
Use Freestanding Decorations
Decorate your home using freestanding decorations to avoid damage to the walls in your apartment. If you set up a Christmas tree, pull it away from the wall just enough that it doesn't touch the wall. Lights from your tree can leave behind a stain, making it hard to clean your apartment walls later.
Don't Use Tape on Your Walls
Strong, heavy adhesive materials should not be used to secure anything to your walls when you decorate for the holidays. Invest in hooks that are adhesive, yet easy to remove, although test out such hooks in an inconspicuous area first to see if they are easy enough to get off of your wall.
Pay Attention to Where You Put Lights
Lights can leave behind a stain on your walls when they are up against a white wall and left on for any length of time. If you want to use string lighting, secure it to glass instead. Surround your windows with lighting, but avoid putting any lights up against your walls that are white. You can try using a tapestry behind your lighting, but make sure you aren't creating a fire hazard.
Keep It Simple
You can create a festive environment in your home even when you don't go crazy with the decorations. Pay attention to tables and shelving in your home to create small scenes for the holidays. Use a beautiful centerpiece on your kitchen table to brighten up the room. Look for throw pillows and blankets that are both decorative and functional. Your apartment can look amazing during the holidays, even when you keep your decorations under control.
Searching for apartments in Vallejo? Come check out what we have to offer at Bay Village and see why residents love to call Bay Village home.