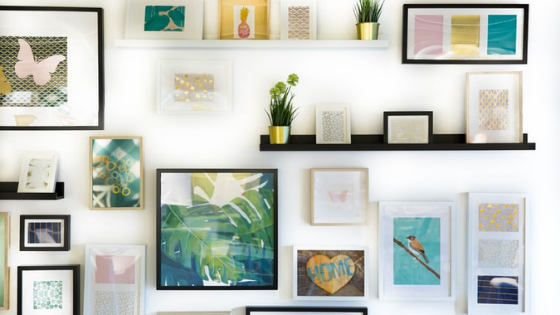 There's something great about apartment living. It's a space all your own, and it can really feel like a comfortable home. But to really make it feel like yours, you'll probably want to make a few changes and decorate it in a way that works for your needs and style. That's a good start to making a space feel like it's yours. If you don't do anything to make your new apartment feel like home, you might end up feeling out of place. Fortunately, you can avoid that. Here are some things you'll want to think about when you're trying to make your space feel like home.
A Place to Call Home
With so many apartments in Vallejo, you can look for a long time. But when you find "the one," you'll know it. Some apartments just feel different. There's something about the style or the layout that really speaks to you in a way that other spaces haven't. Because of that, you'll know it's the right place for you. Then you can get your keys and get moved in so you can start enjoying your new space. Once you've got your things arranged, it's time to go about the little, personal touches that really make an apartment feel like it's yours.
Home Is Where the Heart Is
The way your apartment looks should be reflective of you and your personality. That's how to make it feel like home. Consider ways you can settle in when there are some things you can't change, like the flooring or the wall color. For example, to help you feel more at home in your new space, you can:
1. Put up pictures and artwork that make you smile
2. Buy or make your favorite meal the first night in your new place
3. Invite people over and have an "apartment-warming" party
When it's time for a new apartment, there are a lot of great ways to settle in and make it yours. If you're ready to start looking, we can help you with floor plans and options that might be right for your needs. Contact us today, and see what we have to offer.