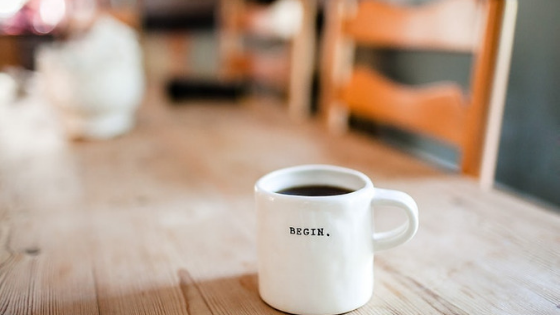 Whether you are waking up in our beautiful Vallejo apartments or in a hotel room while on a road trip, the first 10 minutes can be critical in the success of that day.
Some will jump up when the alarm goes off and rush to the bathroom to begin preparation for the day. Others may hit the snooze button a time or two … or three. Others may stumble to get that first cup of coffee to jump-start their day. It just may be best to take those first 10 minutes to think about the day ahead and how you can make the most of it.
Be Grateful
One of the best ways to start a day is to spend a few quiet moments reflecting on the things you are most grateful for. It may be a relationship, a nice accomplishment during the previous day, or simply that you have a home to wake up in. Being grateful releases stress and has the ability to reset you for the day ahead.
Think About Opportunities the Day Presents
Every day has its challenges, but in these first few moments, consider the opportunities that lie ahead in resolving these challenges. Think about times you have been successful in getting past obstacles, and remind yourself that you have the talent and capability to be successful again.
Visualize a Successful Day
Visualize how you want the day to go and set some goals. Try to be specific about items that may be on your agenda. Rather than, "Have lunch with Barry," perhaps you are better served by stating, "Have a successful lunch with Barry during which we reach a better understanding of what needs to be done."
Getting Mentally Prepared
Getting mentally prepared for the day is probably the most important thing you can do for yourself in those first 10 minutes. You can also include some positive affirmations and positive reinforcement. This is a good time to be your own best cheerleader while quietly mentally preparing for the day ahead. It is a terrific habit to get into.
Your surroundings can have a big impact on your mental attitude as well. That's why living in a nice, comfortable living space like our Vallejo apartments is so valuable. We hope you take advantage of our many amenities like our fitness center, pool, barbecue area and more. Should you know someone in search of quality living space, please feel free to recommend us. That's a nice positive move for you both!