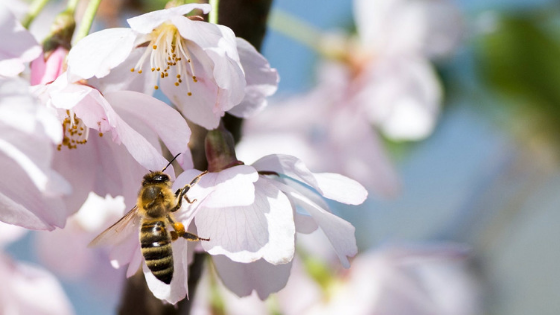 For many people, spring is their favorite season of the year. There is beauty all around. Everything is turning green, and the trees and flowers are blooming. But for those people who have allergies, spring is a misery. All of those flowers may be beautiful, but the pollen they produce can be very irritating. If pollen is your nemesis, here are a few steps you can take to reduce your exposure to pollen.
Exercise Indoors
While it would be lovely to be able to enjoy the beauty of the spring flowers while jogging or walking, it's best to avoid exercising outdoors when the pollen count is high. Instead, you should head to an indoor gym to take advantage of their treadmills or elliptical machines or to work on your strength training.
Keep Your Windows Closed
Though it may be tempting to throw your windows open when the weather is nice, you'll just be inviting pollen to enter your home. So, always keep your windows tightly shut. And that also goes for your car, as well.
Towel Off Your Pets Before Entering Your Home
Dogs need walking even when the pollen count is high. Unfortunately, when they're outdoors, their coats and paws can collect pollen. So, it's important to use a damp rag to towel them off before allowing them to enter your home.
Change Your Clothes
If you've been outdoors, it's always best to remove your shoes before entering your apartment. Once inside, while it may not always be practical, you should also change clothes as soon as possible.
Take a Shower at Night
Experts recommend that you shower before going to bed at night. That will reduce the pollen that will get on your bedding.
Keep Your Home Clean
Dust and vacuum your home often so that you can remove as much pollen from your living quarters as possible. You should also wash your bedding more frequently.
Have you been searching for a new home, preferably one with an indoor fitness center for those days when the pollen is high? Then please check out our apartments in Vallejo, CA. Our pet-friendly community has a slew of amenities, including a gym, a pool, and a spa and hot tub.