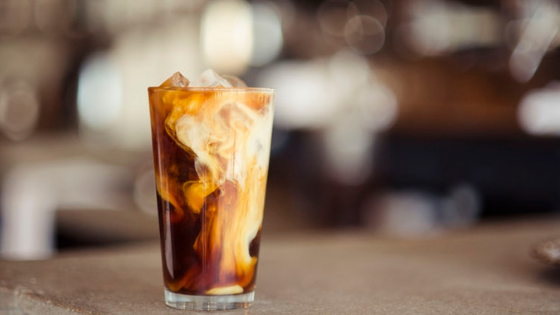 Some residents of our Vallejo, CA apartments require coffee to get a jump-start on their days; others just enjoy sitting down and sipping on a cup of joe while they converse with other members of our community. In either case, we know java plays an important role in our residents' lives. That's why we've come up with a few simple ways to turn an everyday mug into a memorable experience.
Put an Adult Twist on It
There are several standard ingredients you can find in any liquor store that'll bring a new experience to an everyday cup of coffee. A little Irish cream liqueur, for instance, transforms a pot of fresh brew into a dessert drink for a few. This Bailey's Sundae Coffee Drink is bitter and sweet at the same time.
Make Your Own Peppermint Mocha
A lot of coffee shops feature peppermint only around the holidays, but you can enjoy this fun flavor all year long by making your own Copycat Peppermint Mocha. Unsweetened cocoa, a bit of brewed espresso and homemade peppermint syrup come together to create a special blend of flavors that'll make you glad you set time aside to relax.
Hit the Button on Your Blender
A homemade frappe is the way to go on a hot day. Instant espresso does the trick without garnering unnecessary effort. Simply prepare it, chill it and add it to the blender. Top it with ice, sugar, and milk, then hit the magic button. Within a minute or two, you'll have a perfectly blended coffee treat that's suitable for any frappe craving.
Create It With Caramel
Making a macchiato may sound like more than anything you're bargaining for, but hear us out! You can make a Brûlée Caramel Coffee with only a handful of ingredients. If you're feeling extra crafty, you can make the caramel yourself, but don't worry! You can use store-bought caramel, too. While your coffee is brewing, put some milk on the stove along with brown sugar and the caramel. It'll all come together in wonderful harmony when it meets your mug.
Our Bay Village apartments in Vallejo, CA are the perfect place to sip your morning coffee as you watch the water make gentle waves across the landscape. We invite you to check out our available floor plans today!